Link.
Quote
"I would really love to follow the kids into adulthood and see what kind of relationships they develop," Morris said. "I want to witness the evolution, knowing from where they started and see how life is going to play out for them—
hopefully happily—and I think they're going to have a better transition into adulthood than the generation proceeding them
."
I have some bad news for you. These kids are going to end up on drugs, in a ditch, or hanging from the inside of their closet. I'm not going to bother quoting the rest of the article; it's written by David Rosenberg, so killjews.txt.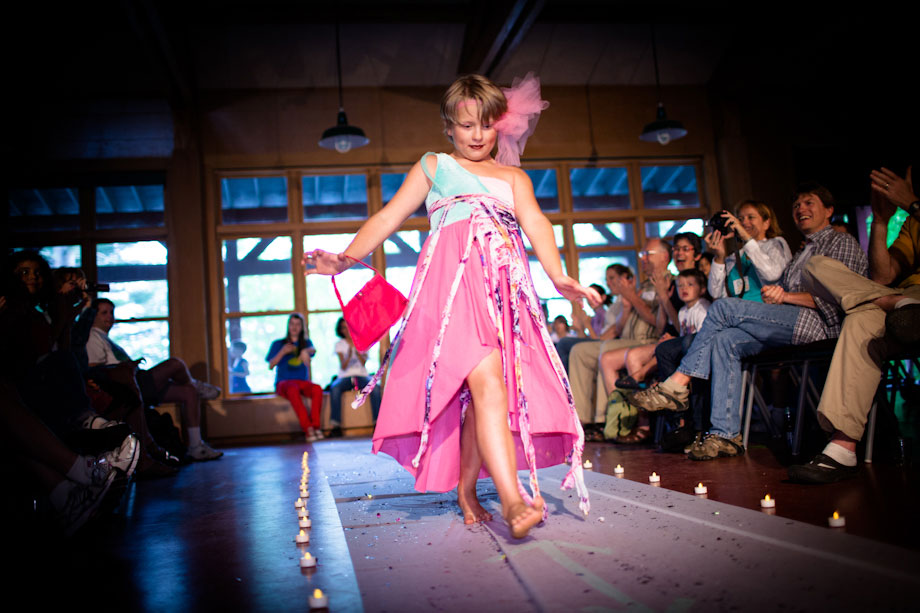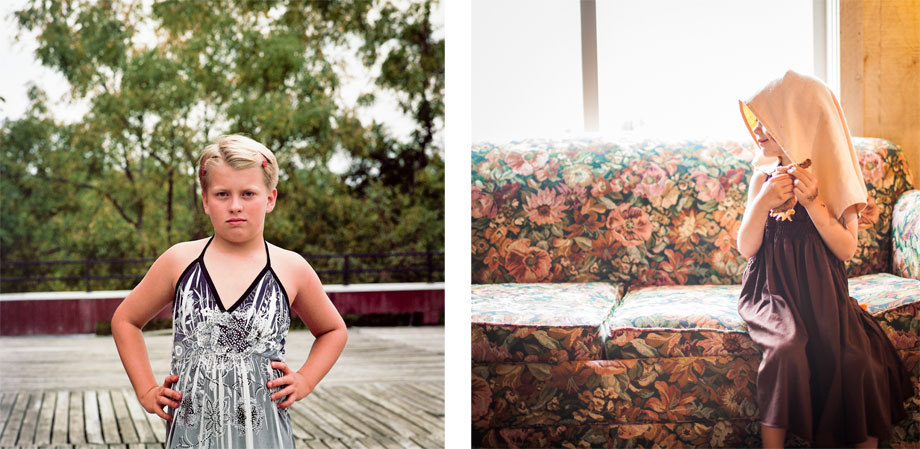 These poor kids. A society of narcissists and hedonists grappling with an extended identity crisis. "Who are we?" they ask, but there is no answer.